My Christmas WishList
Hey Foodies, I can't believe its less than 10 weeks till Christmas; where did this year go?

It was 1st of January just sometime ago and its already mid October.

Anyways I know we all dream of that special Christmas gift we'll love, well here are mine :-)

Wish me luck in getting these, I can only wish :-)



I'll love one of these 12 inch Apple Macbook to be able to edit my YouTube videos as my current Panasonic editing software is absolutely crap.




http://www.pcworld.co.uk/gbuk/computing/laptops/laptops/apple-macbook-12-gold-10127153-pdt.html


For me to be able to give you amazing camera shots and good YouTube videos; the very amazing Canon dslr-http://www.currys.co.uk/gbuk/cameras-and-camcorders/digital-cameras/dslr-and-compact-system-cameras/canon-eos-1200d-dslr-camera-with-18-55-mm-telephoto-zoom-lens-22001914-pdt.html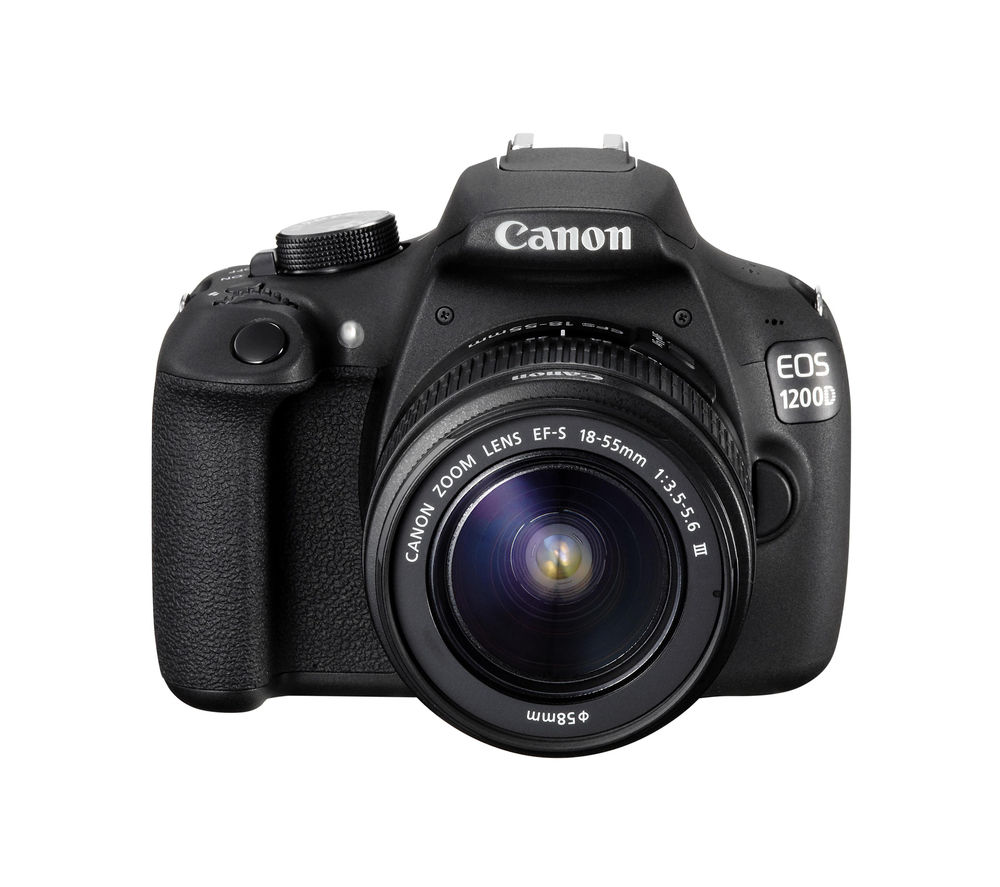 My favourite Michael Kors tote; it is so old season, however I feel like it is every girls must haves. And it will also compliment my current MK watch...
One of these Hoverboards, lol even though it is now illegal to ride them in public places in the UK. I'll love one just to see what the hype is all about.