International Women's Day-2016
Today 8th March we are celebrating International Women's Day.
There is nothing more beautiful than women and what we give to this world. Women are strong, sassy and fierce.
Support your fellow female humans, the world would be at least 50% less awesome without them! If you are a man, make sure you pamper a woman today :-)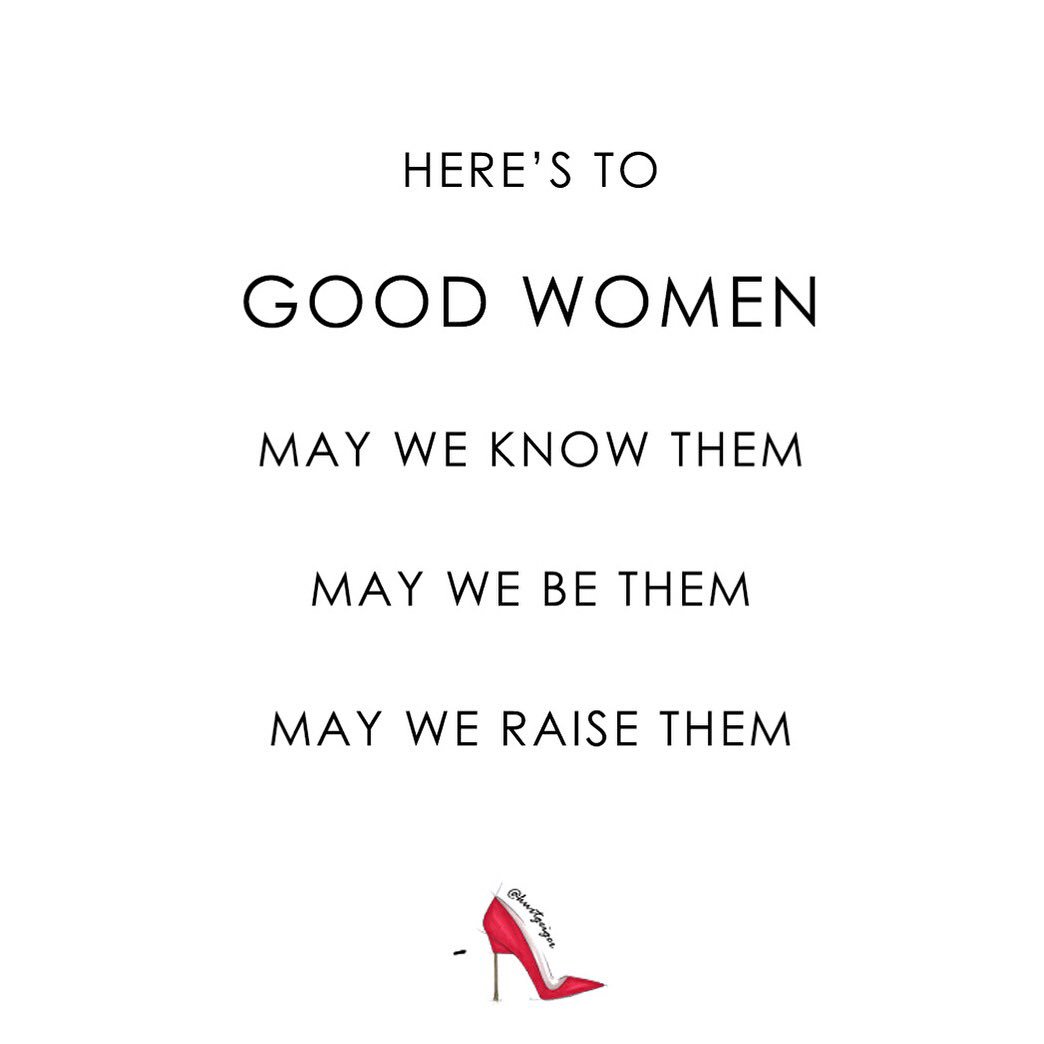 We also
celebrate women who have broken boundaries to achieve success in their fields.
Huge shout out to all women on
International Womens Day
& here is to equality for women worldwide